Here is the list of music that has been on Ayakashi. Composers are unknown.
These are music that has been used over and over for many parts of the game.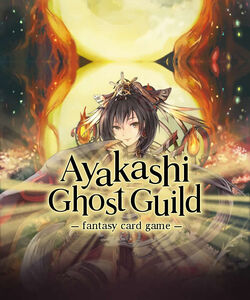 Main Theme
The Main theme of Ayakashi: Ghost Guild, which is played in many parts of the game.
Investigation Theme
Played during investigation in the Story. Also played during dialogue for events and the story.
Battle Theme
The theme played during battles. Also played during parts of the dialogue for events and story.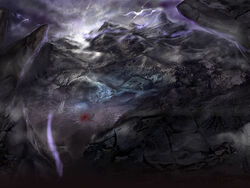 Battle Theme 2: Conquest
Played during battles with the Conquest Beast (Nyarlathotep (Wild), Pumpkin King, etc) and when you have an attack boost in the first and second En Garde events.
Also played in dialogue, such as the dialogue before the fight with Yamata no Orochi at 150f in "Wondrous World of Weaponry"
Home/Mansion Theme
Occasionally played during dialogue, mainly when you are in your home in dialogue scenes.
Sad Theme
Often played during sad or suspenseful parts of the story, such as when Emperor Sutoku is revived.
These are music specially made for certain events, though these are sometimes used in dialogues of the story or other events.
Tabbers match the event IDs of their own events.
See more
Community content is available under
CC-BY-SA
unless otherwise noted.